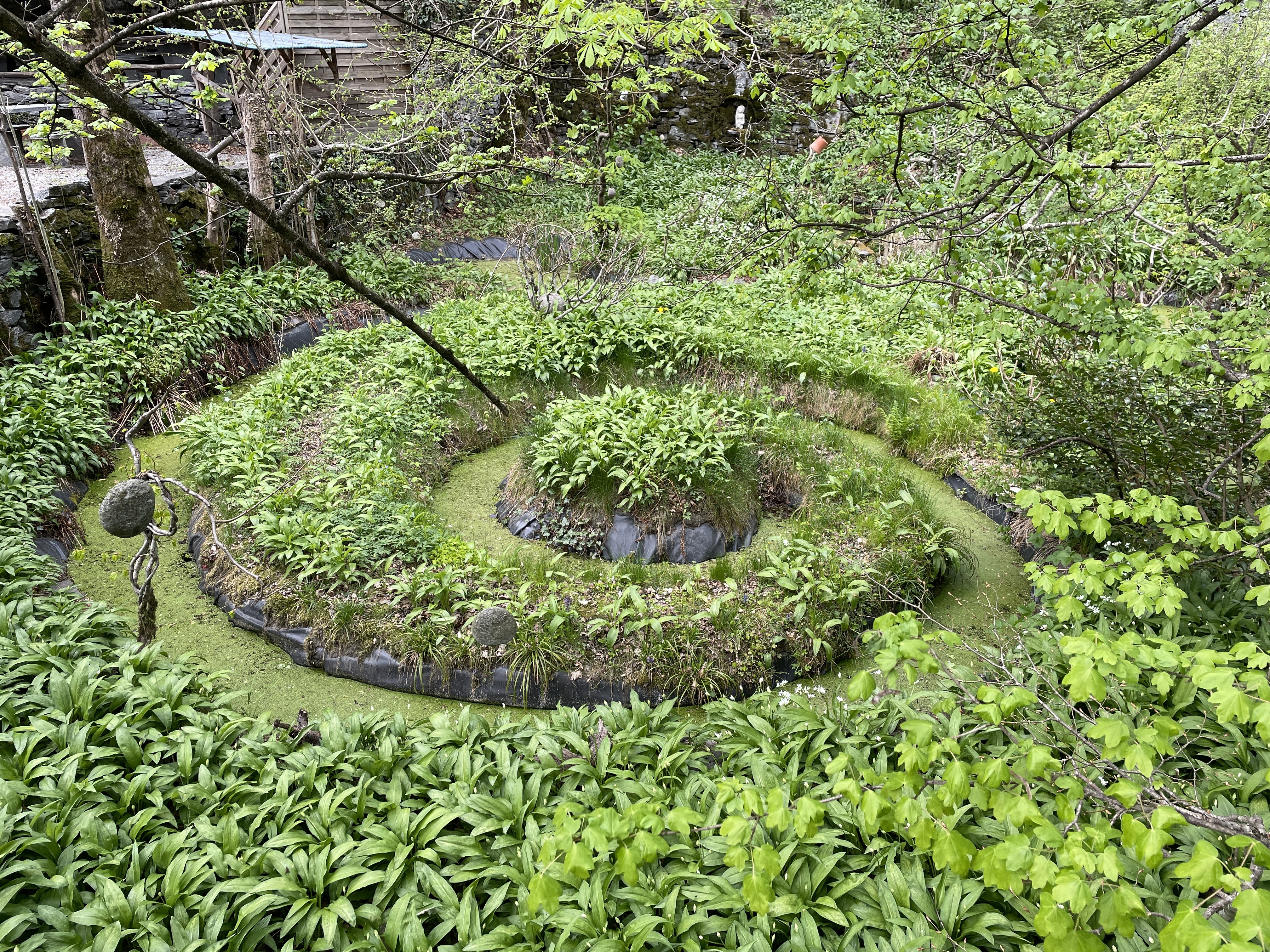 " Tell me, what is it you plan to do
with your wild and precious life?"
- Mary Oliver -
Summer is a time of abundance and richness, ripe fruit, radiant light, bright flowers, expansion, creative energy. It's fiery, bold and outgoing.
In Ayurveda we believe that opposites balance each other. Therefore, a cooling, quiet practice such as Yoga Nidra is a perfect complement to the summer hustle and bustle (like watermelon :-) and to the increasing hotness and business of life.
So, set up your space in a comfortable, cool environment and join us on this next 4 week series that includes both stillness and active practices.
Your Yoga Nidra Club membership includes:
One weekly 20 minute freshly recorded Yoga Nidra:
the theme of these Nidras is welcoming abundance, receiving, gratitude, juiciness, lushness, visioning, the inner garden.
One weekly 10-15 minute yoga video including cooling pranayam, inversions, restorative/yin, and mudras with sound healing.
An inquiry pertaining to the Nidra to invite self-reflection, svadhyaya, a pillar of yoga practice.
A weekly newsletter with information and inspiration

Videos and audios will be available for 6 months.
All the audios and videos will be embedded in this Newsletter, on Tuesdays: simply click play on the videos to access the content.
So, what is Yoga Nidra, really?
Yoga Nidra is both an ancient and modern guided meditative inquiry also called a guided mindfulness practice. Nidra (which literally means sleep) invites us to find a very comfortable restorative position (the yoga nidra nest) and simply flow with the facilitator's words.
Yoga Nidra takes us on a journey through the dimensions of our being, the 5 koshas (the physical body, the breath, the mind and emotions, our innate wisdom and bliss), effortlessly guiding us into a state of non-doing.
Ultimately, it is designed to experientially restore our knowing of True Nature.
Studies have shown that Nidra elicits brain waves at each stage: it takes us from the beta waves of wakefulness into the subtler alpha, theta and delta waves of dream and deep sleep. Here, we are however conscious. It is in that liminal space, the in between where creativity, problem solving, emotional integration, and deep states of consciousness can be accessed.
Not unlike meditation, Yoga Nidra is a self-regulation practice, i.e. it increases our ability to regulate our inner states, feelings and emotions as a response to outer circumstances. Our tolerance toward change increases and our resistance and reactivity lessens. We know where we belong.
As a long time meditator I find this practice refreshing, soothing, grounding and deeply nourishing.
The benefits that have been studied and that I observe in myself and in the people I work with are:
reduced muscular, mental and emotional tensions
decreased anxiety and symptoms of PTSD
increased relaxation and stress reduction
improved sleep
increased energy
increased focus, concentration and memory
increased creativity and inspiration
aids in management of pain, heart disease, asthma, hypertension,...
a greater sense of wellbeing, peace, and joy